Small town, grand vision
Forestree tree management software has enabled the Town of Walkerville to increase tree canopy cover, up-skill its field staff and improve work flow efficiencies by using a technology driven approach to tree management.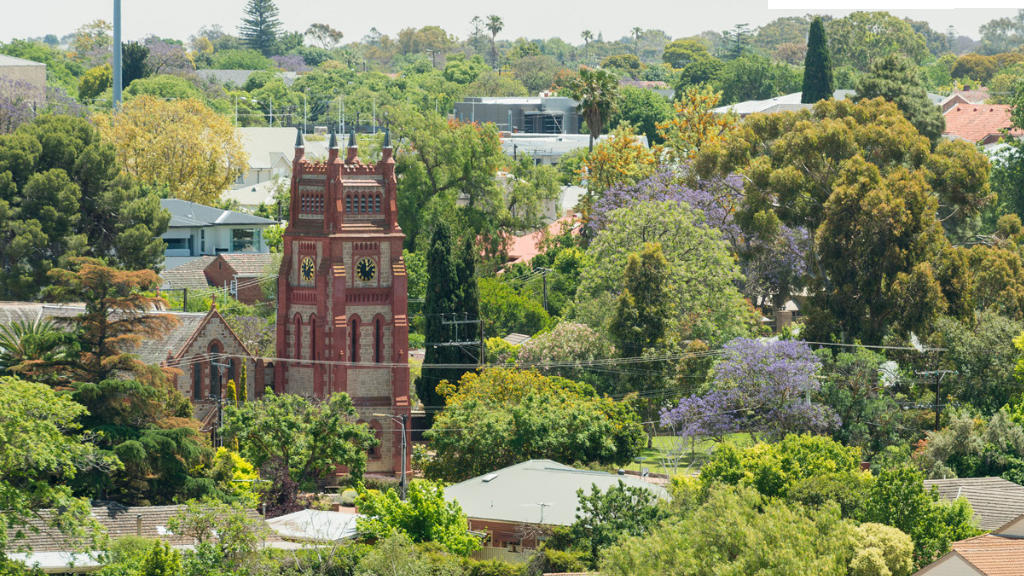 The Challenge
Prior to the introduction of Forestree, the Town of Walkerville used conventional work order forms to manage trees and relied upon experienced staff to recall historical management details and manually construct tree resource inventories. Opportunities to improve efficiencies in work flow, deliver canopy cover targets and provide effective direction for future plantings were limited.
The Solution
Since the adoption of Forestree, the Town of Walkerville has been guided through management of its public trees within the software's innovative framework. This has enabled the administration to make informed decisions around capital works planning, future targeted planting programs, tracking and communicating tree canopy performance and to share this information with Elected Members, staff, contractors and suppliers.
The Strategic Direction
Implementing a best practice, data driven urban tree management framework has been a key strategic decision of the Town of Walkerville, as detailed in their Urban Forest Strategy which was endorsed in 2019. It has securely incorporated Forestree data across its Corporate asset management systems, including ESRI to assist Capital Works Projects. Integrating Forestree Data with the ESRI Package ensures that trees and their value as an urban resource are considered a fundamental part of all decision-making.
The Forestree Advantage
Key benefits of embedding the Forestree tree management system are the operational cost savings, improved decision-making and knowledge-sharing across the organisation.
Forestree has enabled anyone within the organisation to see what is happening across the towns urban forest in real time which helps our customer services team, planning department, field staff and other business units with their daily decision making
In its choice to integrate a digital urban forest management within existing workloads, Council risked adding further resource pressures. Data entry and training for staff and selecting the technology that would provide the benefits of data without substantial cost was critical in choosing the appropriate software. Forestree's design simplifies and reduces data entry time for field staff ensuring time is not spent entering data at the cost of undertaking other organisational work. The risk of out-of-date data is removed ensuring that decisions can be made with confidence mitigating potential scheduling and financial impacts.
Having implemented a number of systems to manage Council assets, the decision to use Forestree was one of the easiest because of its front-end design making it simple and intuitive to use in the field, whilst delivering exceptional data for high level decision making.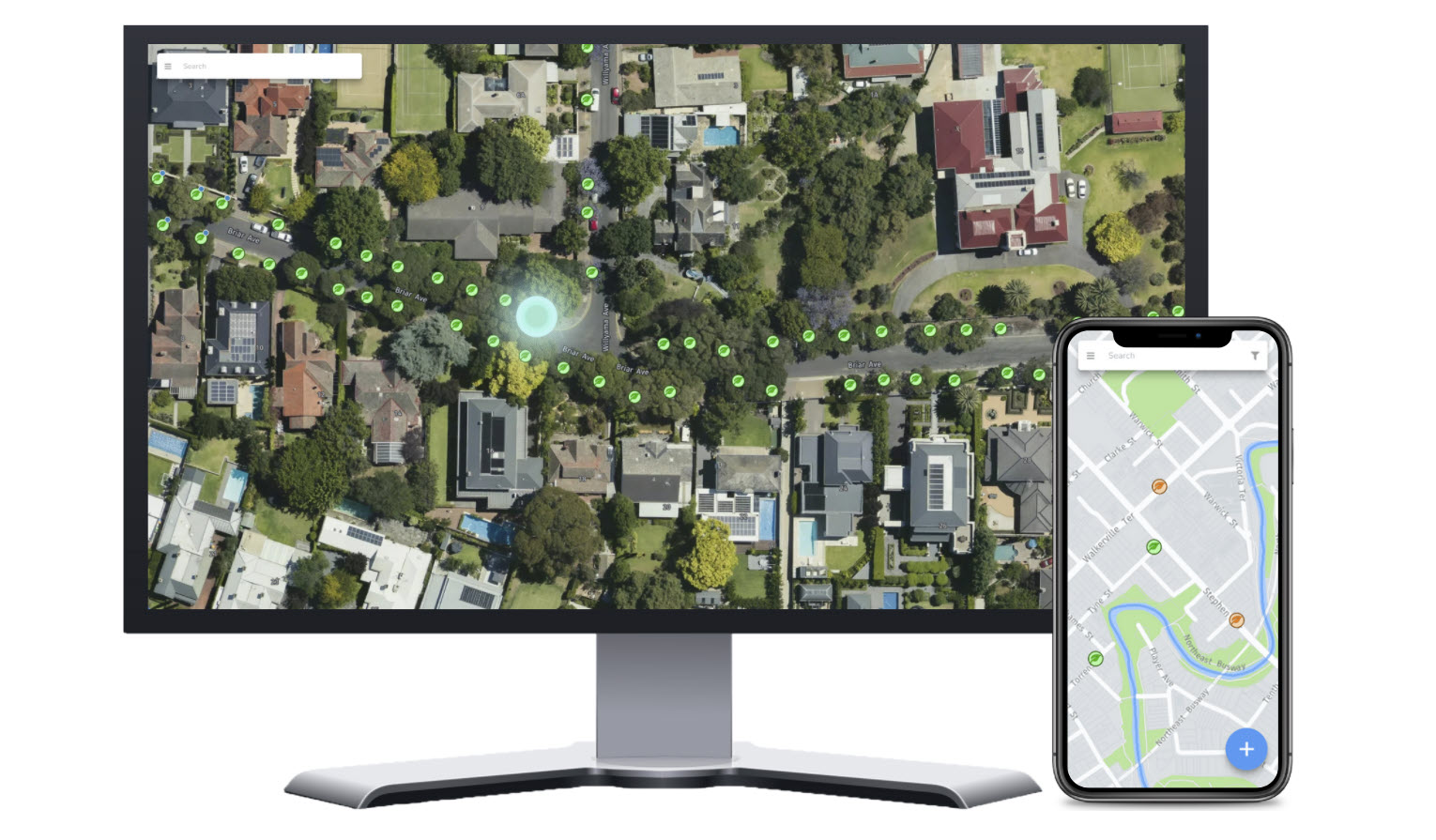 Forestree's functional and intuitive user interface has been widely accepted by staff in the field and being able to quickly capture and share work with others is a source of pride and satisfaction. Having Forestree's expertise on call for advice provides a further level of support.
Forestree allows our field staff to share ideas and understand what others have done to manage trees in the past or how they have responded to a specific customer request. Having this information at their fingertips has helped to close the knowledge gap, whilst also allowing our staff to showcase their work. Forestree has made the whole tree management process more open and transparent, and the field staff enjoy using it
Implementing Forestree into the Town of Walkerville has helped the Council embrace innovation in urban forestry ensuring its resources are used effectively, transforming the way trees are managed.
Forestree is one of the first systems I would recommend to any Council. We are a small Council with a finite budget like many Councils, but for me the savings Forestree has provided through improvement in efficiency, quality of work and the ability to share what we do with others makes its implementation a no brainer and a must for any Council.
---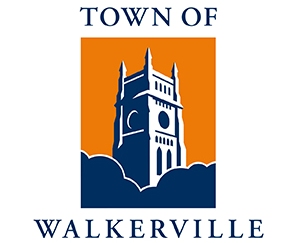 +